Thông số điếu:
Country: Cuba
Ring Gauge: 50
Length: 4 7/8″
Issue: Dec 01, 2012
Filler: Cuba
Binder: Cuba
Wrapper: Cuba
Source: Cigar Aficionado
Size: Robusto
Mô tả:
Là dòng xì gà mạnh mẽ, được ưa chuộng nhiều ở Việt Nam. Đây là dòng phổ biến của Partgas, dễ hút và sang trọng. Điếu vừa phải, có thể hút trong thời gian ngắn. Hương vị gỗ và caramel, một chút ngọt ngào của hương Sô cô la.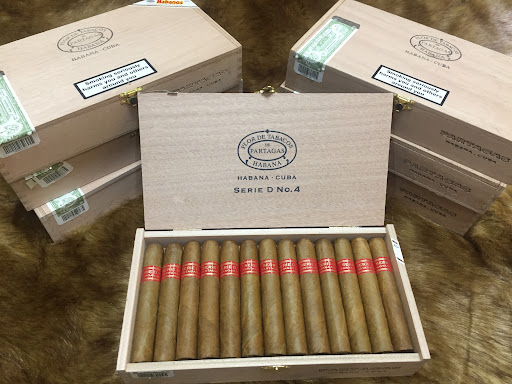 Introduce:
Rolled with a flat head, this robusto burns and draws evenly. Top notes of wood and caramel are balanced by base flavors of dark, semisweet chocolate and earth that linger on the palate.