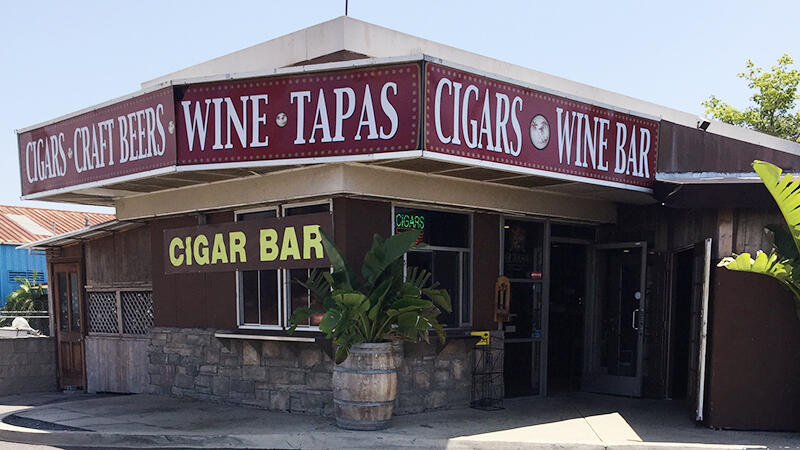 There's a good number of cigar-friendly establishments in San Diego where you can also have a drink. The latest "discovery" is Habanos Café & Cigar Lounge in the Midway District-Point Loma part of town. That's the west side just before you get to Ocean Beach.
Stopping in at 10:30 one morning, I am pleasantly surprised that owner Sanr Toma serves Danesi espresso. He also offers what he calls the "best sandwich ever." It's a sort of hot, spicy, pressed Italian cold-cut sandwich that pairs quite well with the espresso.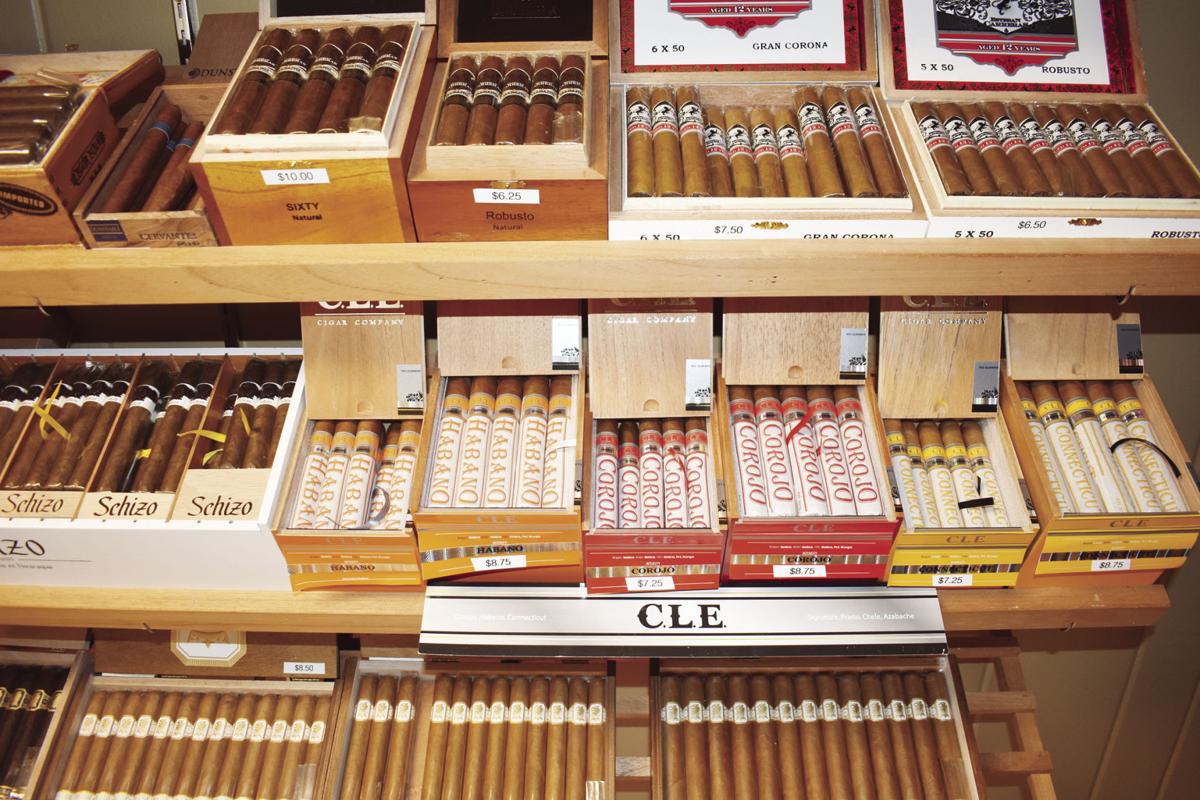 Habanos has a large humidor for these parts; about 600 square feet and well stocked. In it you'll find, among other brands, Illusione Ultra MK, Padrón Anniversary series, My Father, Fuente Fuente OpusX The Lost City and San Lotanos, too. Ashton is in the house as is the hand-rolled house cigar in large bundles and large formats.
Equally impressive is the selection of beer and wine. Habanos keeps up with San Diego's craft beer culture. About eight selections are on tap and the rest in bottles. Many, many bottles. Recently on tap one could find Stella Artois (Belgium), Sculpin IPA (San Diego), Duck Foot Brewing Company's (San Diego) Chocolate Hazelnut Porter, Refuge Brewery (Temecula, CA) Blood Orange Wit, Stone (San Diego) Delicious IPA, Mother Earth's Cali Creamin' Vanilla Cream Ale (Vista, CA). As for wine, there are some real finds at good prices, but look carefully through the bottles.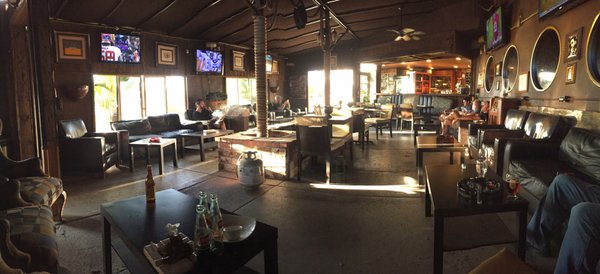 Unlike the cigar spots in downtown's Gaslamp District, Habanos is roomy and comfortable with about 3,000 square feet of smoking space. It's comfortable with overstuffed chairs and sofas to spare, plus a fire pit for those chilly nights. Free WiFi brings regulars in early where they light up double coronas before they get to work on their laptops. You don't like the music? Ask Toma to change it. He'll put on some Latin jazz that brightens a day on which the marine layer hasn't quite lifted. The perfect cigar-puffing tunes.
The thing you don't want to miss at Habanos is meeting and chatting with Toma. Get him to tell you his and his family's story. Then light up a cigar, take a sip, and smile in thanks that he made it to San Diego.
Habanos Café & Cigar Lounge
3111 Hancock Street
San Diego, CA
619-692-0696
Sunday through Thursday: 10 a.m. to 10 p.m. (but call if you plan to visit early)
Friday and Saturday: 10 a.m. to midnight
Alejandro Benes